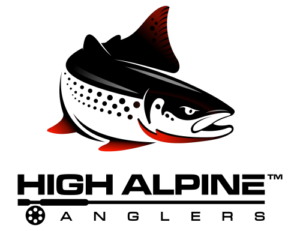 HIGH ALPINE ANGLERS, LLC is an unparalleled guide service in JACKSON HOLE, WY. We ignite passion in first time fly fishermen and stoke the fires of seasoned experts. Our PHOTO GALLERY is the result of this. We offer EXPERTLY guided fly fishing trips with great attention to detail on world class WATERS. Use our Contact page to BOOK A TRIP for the 2021 fishing season!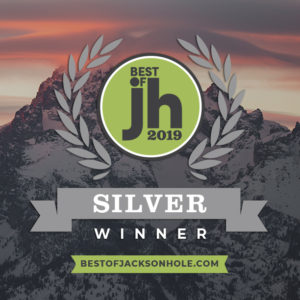 Fishing Report: 6/13/2021
Yellowstone National Park is fishing very well with a variety of options to choose from right now. The Firehole and Lewis River are producing solid hatches on a daily basis and are high enough to have plenty of holding water at the moment. Small creeks in the Southern portion of the park have great pocket water action with fast and furious dry fly takes on micro foam and basically any bushy dry fly pattern. Be sure to get out there before these small creeks are too low and warm to fish. Lewis Lake and Yellowstone Lake continue to fish well for trophy sized trout with leech patterns.
Sections of the Green River are entering prime fishing and floating flows and the nymphing and streamer action has been solid. Get out there early in the day before the water warms up too much - temps are in the 90's this week so play the fish fast and get them back to the water quickly!
The Salt River is also clearing and fishing but flows are dropping fast. Give us a call at 307-203-4683 to book a trip before we are sold out for the Summer and water levels get low!
FOR MORE FISHING REPORTS, TESTIMONIALS, AND UPDATES, CHECK US OUT ON FACEBOOK, INSTAGRAM, and TRIPADVISOR
"We had an awesome day on the Snake with Chris in September 2015 and can't wait to do it again this year. I always recommend my friends take a trip with him when they visit Jackson and they always thank me for the great time they had. He knows the river, the fish, their hidden hidey-holes, he can set anyone -- beginner to expert -- up with a fun and educational day of fishing. Do it!" - Patrick B., Boise, Idaho