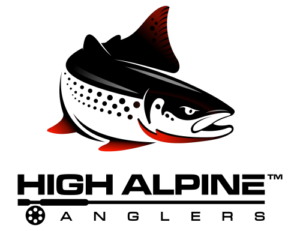 HIGH ALPINE ANGLERS, LLC is an unparalleled guide service in JACKSON HOLE, WY. We ignite passion in first time fly fishermen and stoke the fires of seasoned experts. Our PHOTO GALLERY is the result of this. We offer EXPERTLY guided fly fishing trips with great attention to detail on world class WATERS. Use our Contact page to BOOK A TRIP for the 2021 fishing season!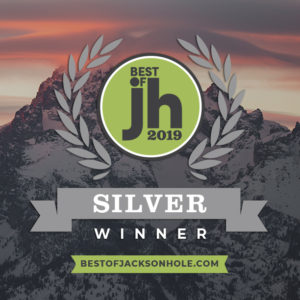 Fishing Report: 1/15/2021
The Snake River is low, slow, and cold at around 1340 cfs near the town of Jackson. Nymphing deep with small midge patterns can produce some results for trout and whitefish on the warmest days but look for fishing to really improve and start taking off come Springtime. Look to the Henry's Fork in Idaho to get your Winter fishing fix!
FOR MORE FISHING REPORTS, TESTIMONIALS, AND UPDATES, CHECK US OUT ON FACEBOOK, INSTAGRAM, and TRIPADVISOR
"We had an awesome day on the Snake with Chris in September 2015 and can't wait to do it again this year. I always recommend my friends take a trip with him when they visit Jackson and they always thank me for the great time they had. He knows the river, the fish, their hidden hidey-holes, he can set anyone -- beginner to expert -- up with a fun and educational day of fishing. Do it!" - Patrick B., Boise, Idaho