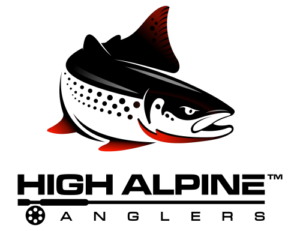 HIGH ALPINE ANGLERS, LLC is an unparalleled guide service in JACKSON HOLE, WY. We ignite passion in first time fly fishermen and stoke the fires of seasoned experts. Our PHOTO GALLERY is the result of this. We offer EXPERTLY guided fly fishing trips with great attention to detail on world class WATERS. Use our Contact page to BOOK A TRIP for the 2020 fishing season!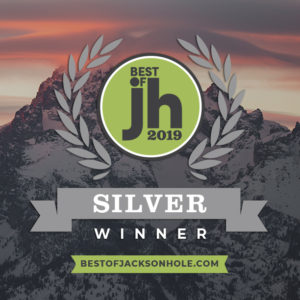 Fishing Report: 7/13/2020
With stabilizing flows in the last week, the fishing has improved on just about all area rivers. For much of the Spring and early Summer, we had rain and cold snaps, followed by heat waves, then back to rain, which made fishing tricky at times and had fish looking more for safe zones and less for feeding lies. The Snake and Salt are fishing well with big foam flies as well as mayfly dries at the moment. Dropping a small mayfly nymph 2 to 3 feet beneath a dry fly can produce more action, especially in the morning. The Green River is still producing thick hatches of stoneflies and mayflies on most days and the streamer fishing has been solid as well. Yellowstone Lake fishing is starting to slow down as surface water temperature warms but many of the freestone rivers in the park as well as Snake River tributaries (Pacific Creek, Buffalo Fork, Gros Ventre, and Hoback) are starting to fish as their flows continue to lower and stabilize. We are now in dry fly prime time!!!
FOR MORE FISHING REPORTS, TESTIMONIALS, AND UPDATES, CHECK US OUT ON FACEBOOK AND INSTAGRAM
"We had an awesome day on the Snake with Chris in September 2015 and can't wait to do it again this year. I always recommend my friends take a trip with him when they visit Jackson and they always thank me for the great time they had. He knows the river, the fish, their hidden hidey-holes, he can set anyone -- beginner to expert -- up with a fun and educational day of fishing. Do it!" - Patrick B., Boise, Idaho