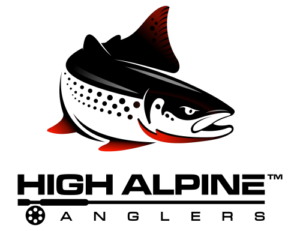 HIGH ALPINE ANGLERS, LLC is an unparalleled guide service in JACKSON HOLE, WY. We ignite passion in first time fly fishermen and stoke the fires of seasoned experts. Our PHOTO GALLERY is the result of this. We offer EXPERTLY guided fly fishing trips with great attention to detail on world class WATERS. Use our Contact page to BOOK A TRIP for the 2020 fishing season!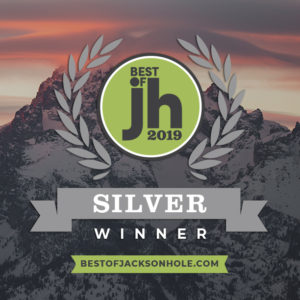 Fishing Report: 10/27/2020
The Snake River is fishing well on warmer days this Fall. Prolific hatches of midges can have fish feeding furiously on the surface in slow eddies, slow runs, and flats. Baetis hatches are inconsistent but when they happen, the fish are on them. Get out there while the weather still allows it. We expect the fishing to slow down dramatically in November when daily highs aren't getting into the 40's and 50's anymore.
The Salt River is also fishing well. Large brown trout have migrated upstream from Palisades reservoir to join the cutthroat. The chance for a monster is always there although the consistency isn't as good as it is on the Snake at the moment.
Yellowstone lakes are producing. Lewis Lake has had some fun streamer fishing for lake trout in relatively shallow water over the last few weeks on the North and South ends of the lake. Leech patterns and bright and sparkly attractor streamers are getting the job done. Enjoy it before Winter sets in!
FOR MORE FISHING REPORTS, TESTIMONIALS, AND UPDATES, CHECK US OUT ON FACEBOOK AND INSTAGRAM
"We had an awesome day on the Snake with Chris in September 2015 and can't wait to do it again this year. I always recommend my friends take a trip with him when they visit Jackson and they always thank me for the great time they had. He knows the river, the fish, their hidden hidey-holes, he can set anyone -- beginner to expert -- up with a fun and educational day of fishing. Do it!" - Patrick B., Boise, Idaho