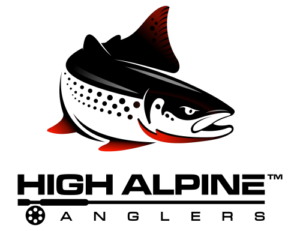 HIGH ALPINE ANGLERS, LLC is an unparalleled guide service in JACKSON HOLE, WY. We ignite passion in first time fly fishermen and stoke the fires of seasoned experts. Our PHOTO GALLERY is the result of this. We offer EXPERTLY guided fly fishing trips with great attention to detail on world class WATERS. Use our Contact page to BOOK A TRIP for the 2021 fishing season!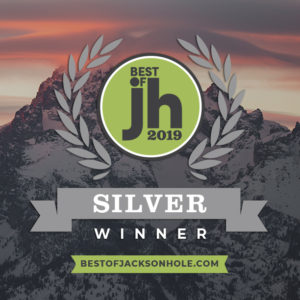 Fishing Report: 7/29/2021
Yellowstone National Park lakes are fishing great at the moment. Caddis and mayfly hatches in the mid morning to early afternoon have large cruising lake fish looking up! Rivers and streams in the Southern portion of the park are low and warm right now and are not the best option for fishing. Be aware that Yellowstone National Park has closed all rivers and streams in the park to fishing between 2pm and sunrise to protect fish that are stressed out and oxygen deprived due to high water temperatures and low river flows.
Most sections of the Green River are getting low but still have some action early in the day with pmds and grasshopper imitations. Start fishing early and get off the water early to avoid higher water temperatures.
The Snake River is fishing better and better every day. Just about any attractor nymph in the morning will work well in the slower water, recirculating eddies, and side channels. Fish those same spots with mayflies and big foam in the early afternoon. Just like all the other waters around, you should not be fishing past early afternoon into the evening when water temperatures enter the upper 60's.
FOR MORE FISHING REPORTS, TESTIMONIALS, AND UPDATES, CHECK US OUT ON FACEBOOK, INSTAGRAM, and TRIPADVISOR
"We had an awesome day on the Snake with Chris in September 2015 and can't wait to do it again this year. I always recommend my friends take a trip with him when they visit Jackson and they always thank me for the great time they had. He knows the river, the fish, their hidden hidey-holes, he can set anyone -- beginner to expert -- up with a fun and educational day of fishing. Do it!" - Patrick B., Boise, Idaho