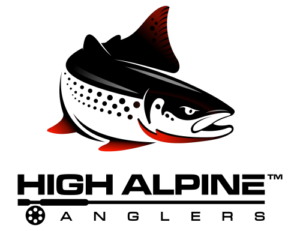 HIGH ALPINE ANGLERS, LLC is an unparalleled guide service in JACKSON HOLE, WY. We ignite passion in first time fly fishermen and stoke the fires of seasoned experts. Our PHOTO GALLERY is the result of this. We offer EXPERTLY guided fly fishing trips with great attention to detail on world class WATERS. Use our Contact page to BOOK A TRIP for the 2021 fishing season!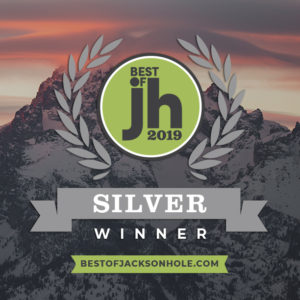 Fishing Report: 3/30/2021
The Snake River has been good to great over the last several weeks on the warmest days. Nymphing deep with small midge patterns and stoneflies is usually the best producer in the morning hours. By noon, the surface action has been fantastic on midges and little black stoneflies. Surface feeding activity has been consistent in all types of water but slow, reversing eddies have been producing the most. We have also seen a reliable and phenomenal streamer bite over the last several weeks. Fish have been chasing down and committing to black and olive baitfish patterns almost everywhere on the river in the early afternoon hours. This coupled with the fact that the size class of fish in the Snake right now is about the biggest it will be at any point in the year has us loving the Spring action. Call us at 307-203-4683 to book a trip and see why this is our favorite time of year on the water.
FOR MORE FISHING REPORTS, TESTIMONIALS, AND UPDATES, CHECK US OUT ON FACEBOOK, INSTAGRAM, and TRIPADVISOR
"We had an awesome day on the Snake with Chris in September 2015 and can't wait to do it again this year. I always recommend my friends take a trip with him when they visit Jackson and they always thank me for the great time they had. He knows the river, the fish, their hidden hidey-holes, he can set anyone -- beginner to expert -- up with a fun and educational day of fishing. Do it!" - Patrick B., Boise, Idaho